Hi! I'm Nicole
Author, speaker, transformational coach & samurai dedicated to helping you craft the life you most desire with warrior focus
There's a wisdom in us as old as the stars. The more naked we become, the louder it speaks.
My work is devoted to harnessing that ancient wisdom in you because the world needs that special spark that only you can offer.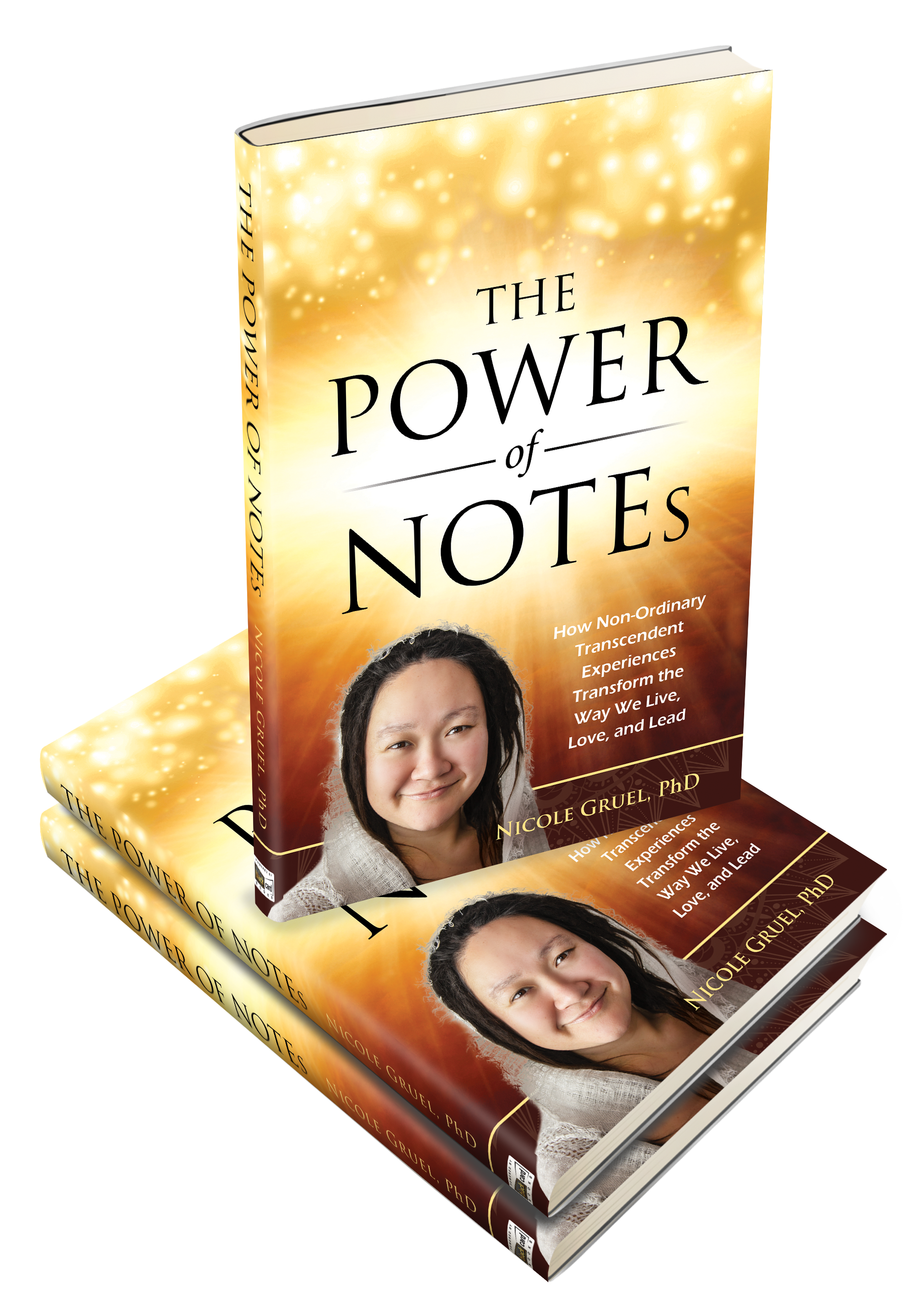 AWAKEN YOUR SUPER POWERS
If you've ever had a near-death experience, spiritual awakening, out-of-body experience, or any other extraordinary experience that seemed to defy the laws of reality as you knew it, then The Power of NOTEs is the guide you need to help harness the knowledge and perspective gained to elevate your life to the next level of being.
get inspired with in-depth expert interviews
My show Agents of Awesome is the place to be to make the most of your extraordinary experiences. You'll find intimate deep dives into the lives and minds of leading experts on psycho-spiritual health and wellbeing, as well as success stories from change-agents who've been through profound transformations of spirit, mind, and body.
Deep Dive Intensive
A 3 hour soul-to-soul intensive to gain clarity, focus and ease on your life path.
A 9 month journey to nourish and support you as you RISE, SHINE & SOAR to even greater heights.